BY COMMITTING TO THE GLOBAL GOALS WE CAN CHANGE AFRICA!
On 2nd July 2016, Uganda's first fashion show inspired by the United Nations Sustainable Development Goals agenda with specific reference to Global Goal 10 for Reduced Inequalities took place with models across various abilities on the runway.
So far, we have models who are amputees (majorly post-war victims), persons with albinism, little people, burn victims, wheelchair users, deaf and hard for hearing as well as non-disabled models.
The vision is to grow into an ambassadorship whereby the fashion show showcases models representative of all physical and intellectual abilities by 2030. Malengo Ambassadors is one of our biggest inclusion outreach platforms, created to groom both children and youth across different physical, mental, intellectual, developmental and the non-disabled working together with a common goal in mind, towards the social inclusion of Persons with disabilities as a critical facet of our global goal 10 agenda for Reduced Inequalities across young people on the continent.
Our young ambassadors are passionate and talented in a number fields ranging from Fashion and the Arts, Human Rights, and social inclusion of Persons with disabilities to mention but a few. Our ambassadorship involves a well-trained support staff to assist our models with challenge to integrate seamlessly into the various fashion, Style and Arts platform.
For example, our backstage support staff at the Fashion shows comprises of sign interpreters to assist our deaf and hard of hearing models. Its mission is to creatively spark the conversation among youth across Africa about working towards a society that is adaptive towards the needs of all people at all levels of society.
Africa is the second most populous continent in the world with a bulk being youth. For none of these youths to be left behind, we must stand to empower and validate the existence of all young people regardless of disability.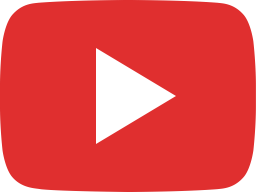 Michelle Omamteker | GGWcup EA 2020 Ambassador Goal 10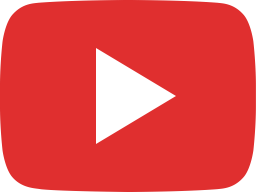 The Girl 50-50 2019 Honorees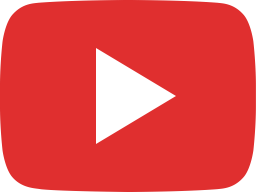 Hot Pink 2018 Malengo Foundation | Inside Africa CNN (Part 1)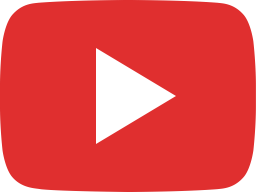 Hot Pink 2018 Malengo Foundation | Inside Africa CNN (Part 2)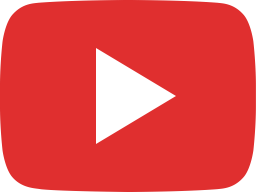 Hot Pink 2018 Malengo Foundation | Inside Africa CNN (Part 3)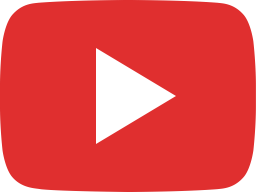 UGANDA: Models with various disabilities hit the runway